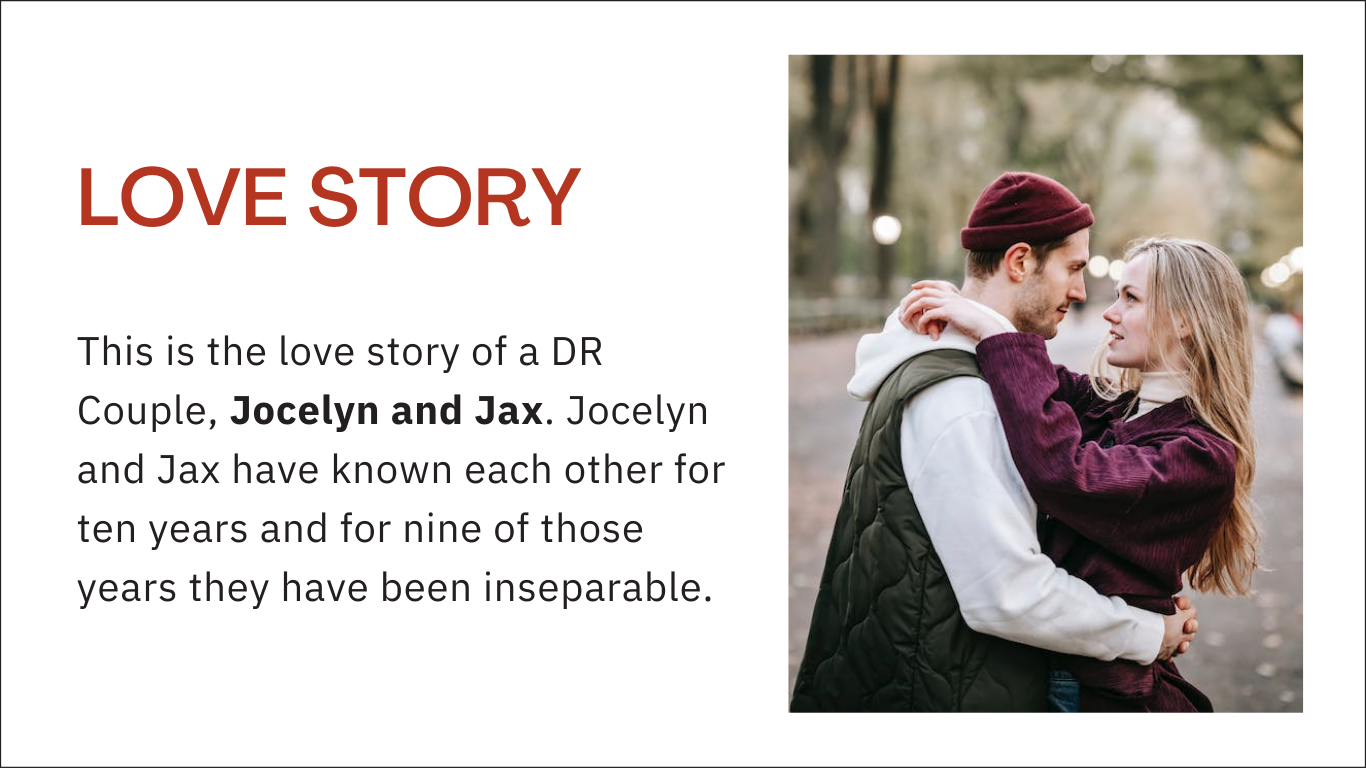 Jocelyn and Jax have known each other for ten years and for nine of those years they have been inseparable. They first met in medical school and they both agree they were each other's first real love. After six very long years, they graduated from university and became doctors. They were assigned to work in different states and the initial days of their careers were fraught with loneliness, pressures, and challenges, yet they still supported each other and they always had each other's backs.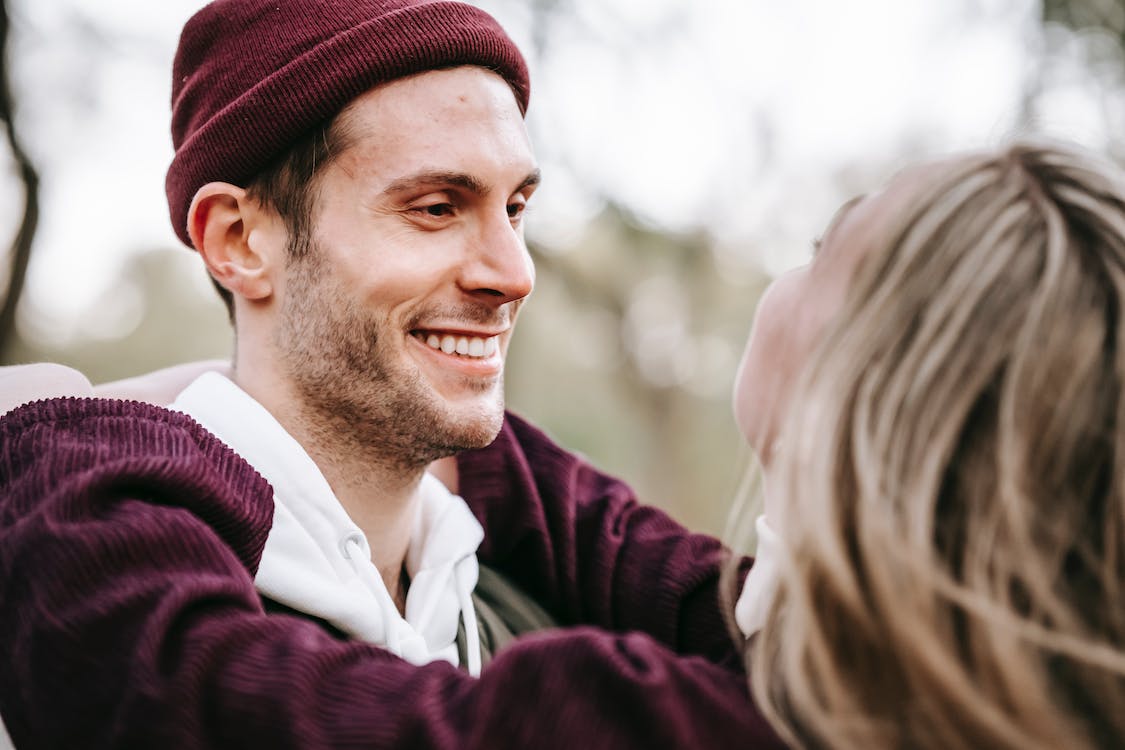 He would dash off to my city to see me whenever he had days off, and most of the time after being on-call, ignoring all the tiredness.
Jocelyn told us, "There were many days when I felt down and gloomy but he consistently offered words of encouragement over the phone. We became pillars of support for each other, even though we were so busy and exhausted most of the time."
Jax agreed a hundred percent. "She is worth every minute, he said, and she is my best friend. I knew I wanted to accomplish my goal to be a doctor, and this gave me another goal; to be with this woman forever."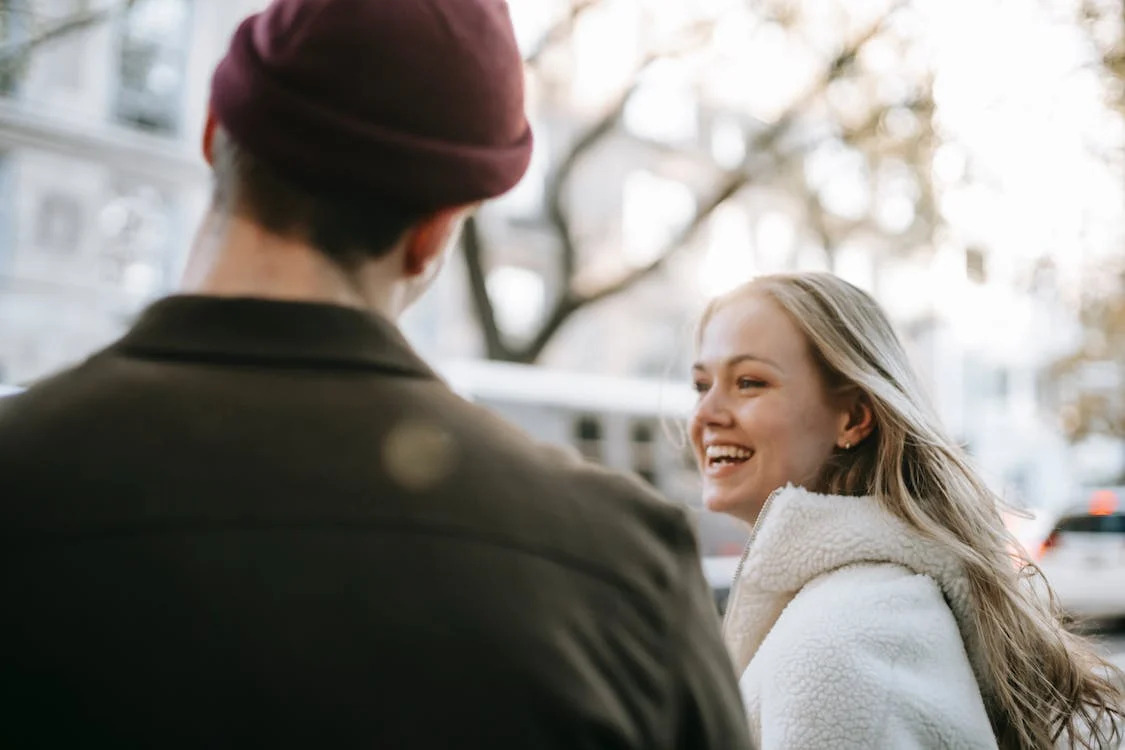 "
He never gave up on me, nor I on him, even when work took a toll on our moods and patience.
He stood by me always, serving as the moonlight that quietly watched over me. Perhaps he was never one for grand gestures of love, but I understood his brand of love. He was simply a responsible, devoted partner, whenever I felt burdened by work, he would tell me to rest well and that he would shoulder the burdens for me.
—— Jocelyn
Both Jocelyn and Jax worked extra locum shifts to help support their finances. Although they weren't wealthy by any means, they feel incredibly fortunate and content living ordinary lives.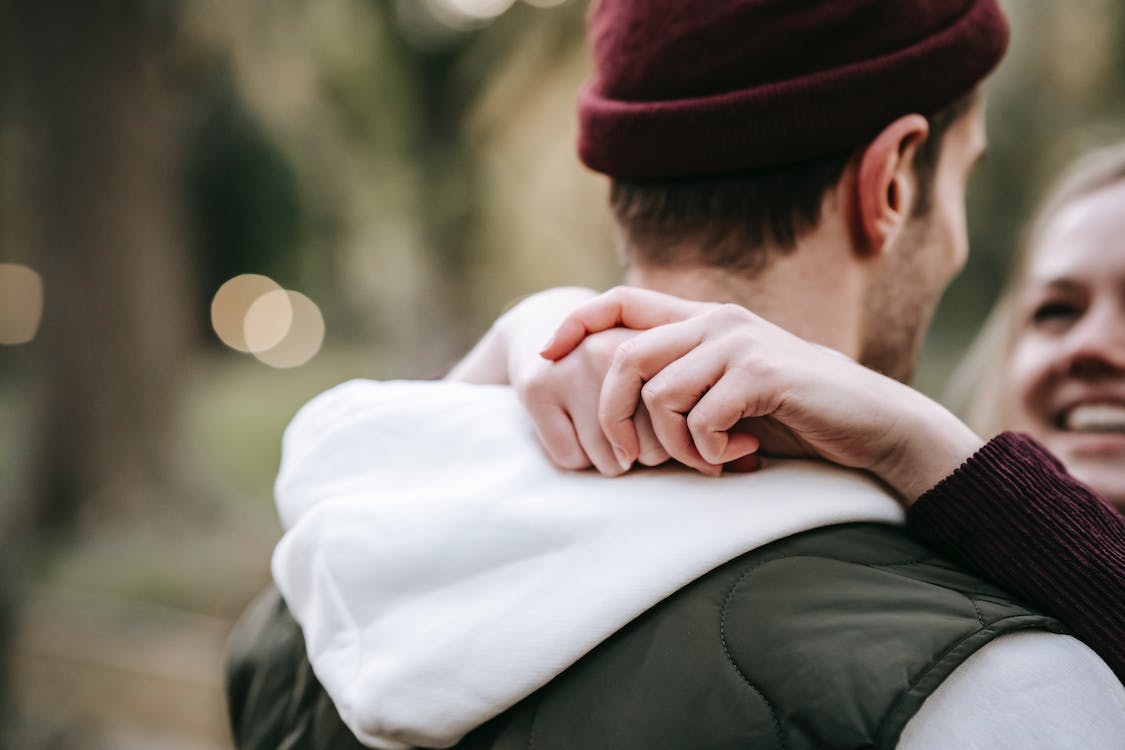 The couple learned of Darry Ring via many advertisements displayed on the internet and social media. Jocelyn told us that the concept of an ID Verification Ring, One Ring, One Love, resonated with both of them and captured their imagination. When asked why she chose this particular style of ring, Jocelyn said, "We believe that the classic six prong diamond ring that we chose, symbolizes devotion, eternal love, loyalty, commitment, passion and blessings."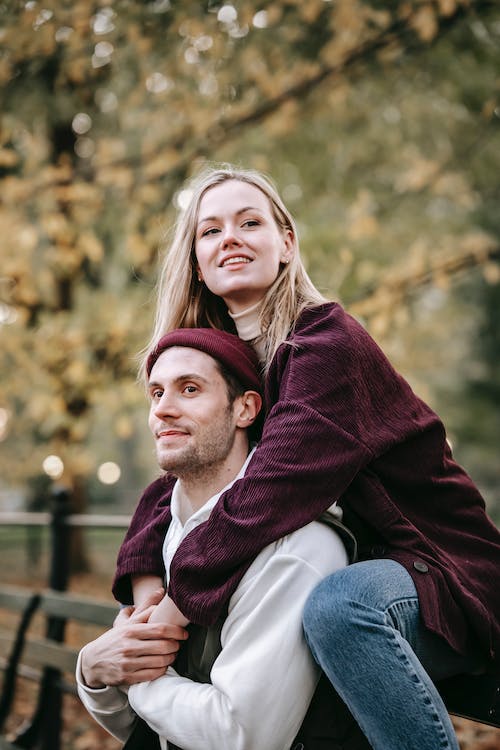 They are determined to persevere and grow together despite all of the challenges.
Jocelyn and Jax both believed in the concept of the Darry Ring, the idea of one ring for your one love. That one piece of jewelry embodied how they will care for each other for the rest of their lives.