DR: When and where did you meet?
Kq Gan: We met at our workplace in 2020 and started chatting. I guess we decided to continue that chat forever.
DR: How long have you been together?
Kq Gan: Today we have been together 877 days.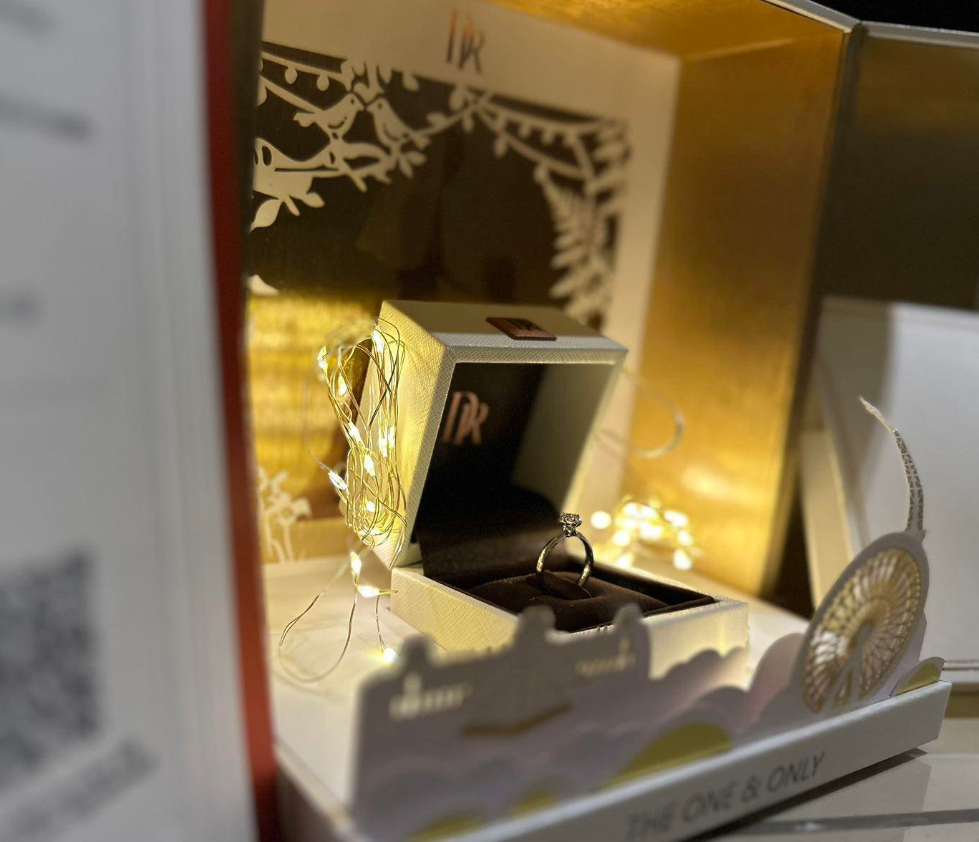 DR: How did you know you were right for each other?
Kq Gan: We both knew. It was a classic case of love at first sight. We absolutely knew. We are very lucky.
DR: At what point did you know you wanted to be married?
Kq Gan: I believe we felt the same immediately. Why wait? We knew it was right and so we took a leap of faith and decided. Best decision of our lives.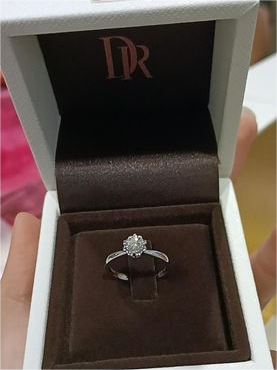 DR: How did you discover Darry Ring and why is it perfect for you?
Kq Gan: We learned about Darry Ring engagement and wedding rings, and the pledge of true love and devotion forever from TikTok. You can only buy one engagement ring for your one true love. I like that level of commitment---we both do, and the ring is elegant, sophisticated and unique, just like AnQi.